New Fireteam Map: Nemexis HQ
The battle for victory sends you into battle against many foes, but no one has dogged our footsteps more than the vicious Nemexis Corporation. Nemexis has committed atrocities beyond your worst nightmares, and their reign of terror must end. Enter Nemexis HQ and try to eradicate Nemexis once and for all!
[Tienes que estar registrado y conectado para ver este vínculo]
New Feature: Quick Start
Create your own personal Are you a Fireteam junkie? Can't get enough of Quarantine? Love Junk Flea? You're going to love the new Combat Arms Quick Start feature. Quick Start lets you quickly find matches with just the click of a button.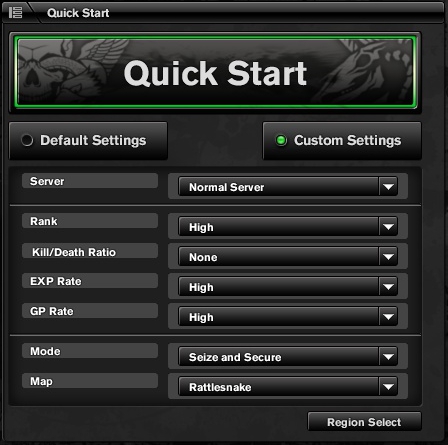 By selecting High, Low or None for Rank, KDR, EXP or GP rate, your search will give a priority for those servers. Want to avoid playing with the best? Select "Low" for Rank and your search will avoid Bravo! Want to max out your EXP? Select "High" for EXP Rate, and your search will go through Black Market and Bravo before even looking at Golf!
Additionally, you can search for any map and game mode available in Combat Arms. Have a hankering for some Dark Forest Seize and Secure action? Your ideal match is just one click away!
Give it a whirl and let us know what you think. Quick Start will be improved over the coming months, so we want to know how to make it even more useful to you!
New Abilities
Taking on Nemexis is no easy feat. You're going to need that extra edge, and R&D has come through with some powerful abilities to aid you in the fight! Only catch is, these abilities are too powerful to be stored in one Ability Slot, and you're not getting these for free, either. These Abilities can only be received by completing Daily Jobs, so get a move on!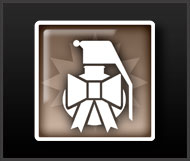 Parting Gift: With this ability equipped, you will drop a small grenade at your feet when you're taken down. It's not as powerful as the M67 Frag Grenade, but it'll finish your foe off easily enough!
Note: Requires two open ability slots to equip. Does not function in Quarantine Regen or any match where explosives are restricted.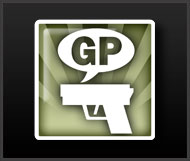 Spoils of War: Nothing wrong with a little plunder! Take any weapon that some foolhardy soldier has dropped and turn it into some quick GP. Be careful, though, you're going to be a sitting duck when this is going on.
Note: 10 GP per weapon, can only be used 10 times per match. Requires two open ability slots to equip.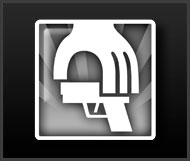 Opportunist: Don't like the gun your foe dropped, but you know he's got something better stashed away? This Ability will open up a dead player's backpack and drop one of the weapons stored there! You have 10 seconds to pick it up before it becomes fair game, so no time to dally!
Note: Requires two open ability slots to equip.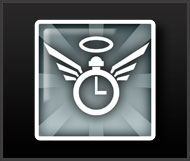 Relentless: Death just got a lot cheaper. Having this ability equipped will decrease your respawn time, getting you back in the fight even faster!
Note: Does not function in Elim Pro, Search and Destroy, Fireteam, Quarantine Regen or Last Man Standing. Requires three open ability slots to equip.
New NX Weapon:
MK14 MOD 0:

Deckland`s F2000 Tactical:

New GP Weapon:
Tango51:

Bubba Ares' Gun Emporium Updates:
STG-44:

MG34:

PSG-1 MOD:

Lo mas nuevo q encontre del combat